이유몰·킴스닷컴·떠리몰...'Refurbished store' is a popular reason.
|
조회

3,503
|
2018-12-07 14:53:32
The refurbishment market is traditionally a boom in the recession. This is because it is difficult for consumers to find products that are almost as cheap as new products, and it is difficult for consumers to understand what products are used by SMEs and self-employed.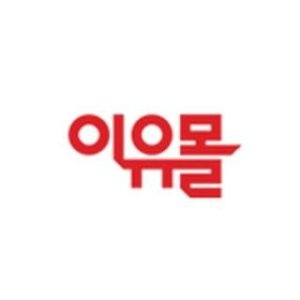 Online refurbishment store 이유몰 is an online shopping mall that sells products with scratches, inventory items, ripper products, and products with imminent shelf life discounts up to 99%.

Currently, 이유몰 is a cosmetics exhibition that sells 99.99% discount cosmetics with a price of 19,800 won, and a special exhibition that sells Nong Shim Maekom Dacom seasoned chicken with a 73% discount at 399 won. And healthy food products sold at 9999 won.

Another shopping mall, 떠리몰 is a place where discounts are collected by collecting products that are difficult to sell at general distribution centers such as products with an expiration date and scratch products.

According to an official of '떠리몰', the number of members who were only 90 people two years ago has increased to 70,320, and sales are increasing 60 ~ 80% every month. It is reported that '임박몰' is also selling more than 100 million won a month.

The Paju Orland Outlet is already well known among the sail waves. You can pick and choose products directly from the household appliances - 500 square meters (about 150 pyeong) size. As the event progresses in time, customers are constantly on their feet.